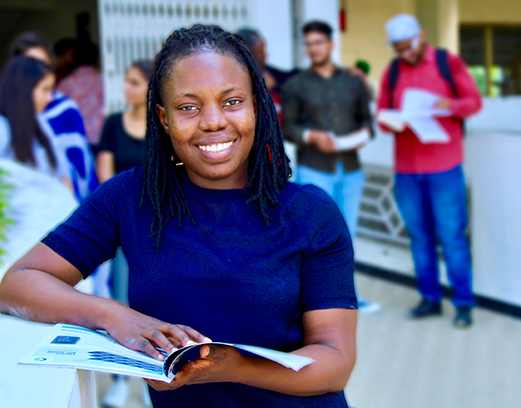 Ludhiana Group of Colleges is an institution of academic excellence. It is a bold initiative and academic venture. It is a bold initiative and academic venture envisaged by the renowned philanthropists of the region. LGC is approved by AICTE, New Delhi, and Government of Punjab. It is affiliated to Punjab Technical University (PTU), Jalandhar. LGC-Polytechnic is also approved by AICTE, New Delhi, and is affiliated to Punjab State Board of Technical Education and Industrial Training, Chandigarh. So LGC is an integrated institute which offers programs in Engineering, Technology and Management leading to Degree and Diploma in the said disciplines.
International Admissions
LGC has state-of- the- art technology integrated into every area.
LGC follows the curricula prescribed by the approving and affiliating statutory bodies. It has developed the teaching-learning system with high standards and requisite inputs to deliver the qualitative output. LGC is at its ever best to provide and create harmonious, healthy and inspiring academic and professional environment. It prepares and grooms the students and teachers to equip them with the updated skills and knowledge for their enviable success in the fast expanding industrial world. This has been possible with the personal attention given to the beneficiaries. The state-of-the-art infrastructure, the attending facilities, well-maintained and sustained up keep contribute to an overall environment of excellence.

LGC has an outstanding locational advantage as it is situated on the Ludhiana-Ferozepur National Highway (NH- 95). It is barely 20 minute drive from Ludhiana and 10 minute drive from Jagraon. LGC Campus, covering about 20 acres, is beautifully designed, and is a perfect combination of the architecture and aesthetics. It offers a soothing sight and is within the easy and convenient access of all through road and rail.