PGDCA (Post Graduation Diploma in Computer Applications)
It's so popular a course among the graduates that its demand has not diminished over the years despite many Universities & Institutes running this course. PGDCA is meant for graduate students who are interested in computer applications. The popularity of the course emanates from the fact that its a short duration course and finds its application in diversified fields like banking, health, insurance and accounting besides entertainment. This program specializes in computer science with technical, professional and communication skills. It also trains students to become future IT professionals.This program gives the aspirants a sound understanding of basic computer applications in businesses covering key programming languages, data base management, systems analysis, computer software development in specific applications such as studies, financial management and long range planning.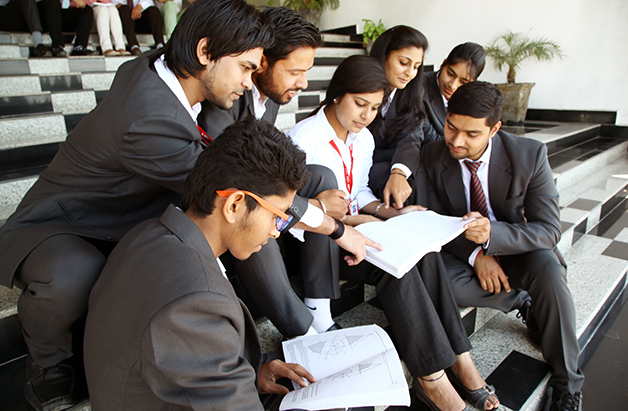 Career prospects: With increasing use of computers in every field, demand for this diploma course is also increasing. After successful completion of this program, one can work inSoftware & IT Industry, Insurance Firms, Health Industry, Entertainment Sector, Transport & Railways, Electronic Industry, Research Organizations, Educational Organizations, Banking Industry, Data based industry, Project companies, Business Houses & Corporate Sector just to name a few.