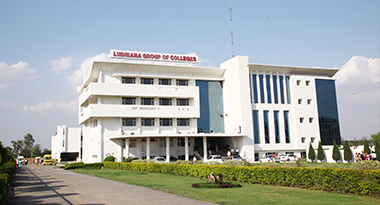 LGC, an institution of academic excellence, is a part of the largest group of educational institutions of North India. It is a bold initiative and academic venture envisaged by the renowned philanthropists of the region. LGC is approved by AICTE, New Delhi, and Government of Punjab...
READ MORE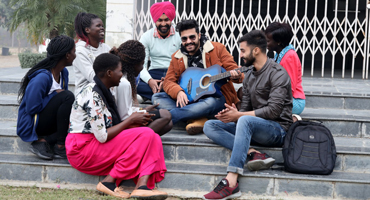 Student Life is here for you; our most basic task is helping students get the most out of their experiences at the university. With Student Life you can find your own niche on campus; connect with students within or beyond your residence hall, organization, or academic program...
READ MORE
Programmes Offered
LGC offers several courses of engineering
Take a tour
LGC has state-of- the- art technology integrated into every area.
Beautifully-designed and aesthetically landscaped Wi-Fi campus with sprawling lush green lawns spread over 20 acres in the midst of calm and tranquil pollution-free surroundings creates academic environs for learning and teaching.
Training and Placement
With a view to enhance the success rate of our students and enable them clear various stages of interviews conducted by top notch companies of India.
Training and Placement are highly significant components of teaching-learning environment of a professional institute for the employability of the students in suitable work environment. LGC has established a TRAINING AND PLACEMENT CELL that works under the overall ..