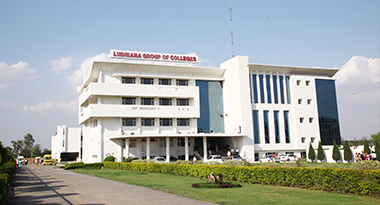 LGC, an institution of academic excellence, is a part of the largest group of educational institutions of North India. It is a bold initiative and academic venture envisaged by the renowned philanthropists of the region. LGC is approved by AICTE, New Delhi, and Government of Punjab...
READ MORE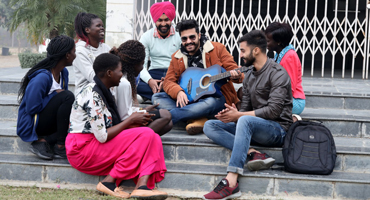 Student Life is here for you; our most basic task is helping students get the most out of their experiences at the university. With Student Life you can find your own niche on campus; connect with students within or beyond your residence hall, organization, or academic program...
READ MORE
Programmes Offered
LGC offers several courses of engineering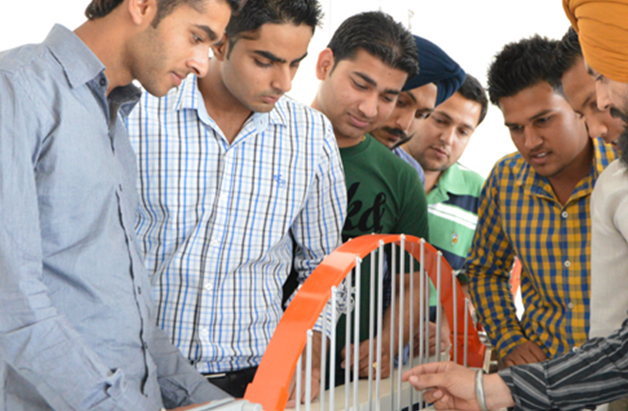 Engineering & Technologies
The department imparts high quality education to broaden the knowledge of the students. For this purpose all the laboratories are fully equipped with state of the art facilities..
Read More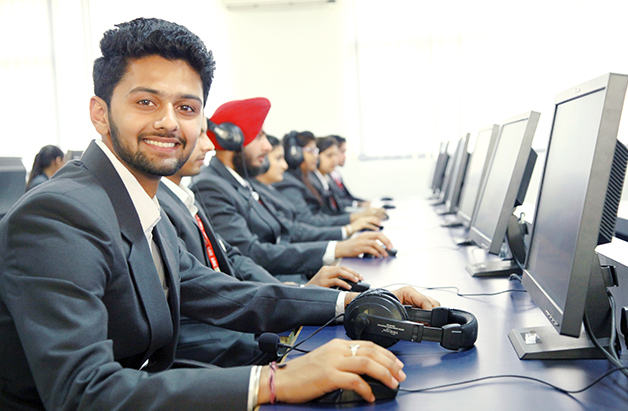 Engineering & Technologies
With globalization of the Indian economy, vast opportunities of growth have been thrown open for the computer software and ...
Read More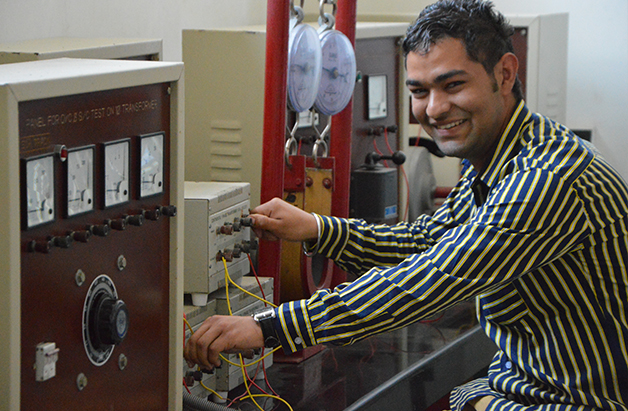 Engineering & Technologies
An engineering professional trained in the area of Electronics and Communication Engg. should have adequate theoretical & practical training to handle the advancements...
Read More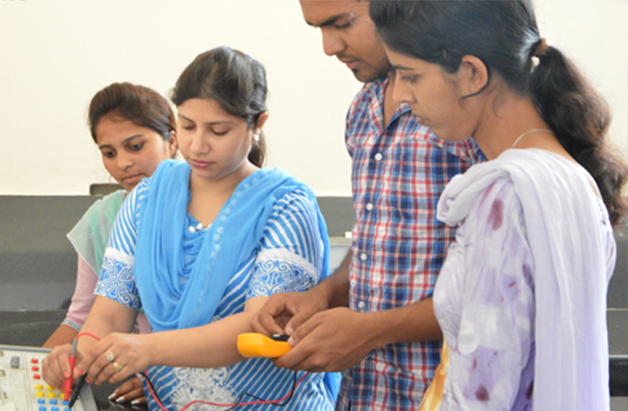 Engineering & Technologies
LGC has good infrastructure for degree course in Electrical Engineering. We are proud to have fully equipped/well established labs with latest and sophisticated machines...
Read More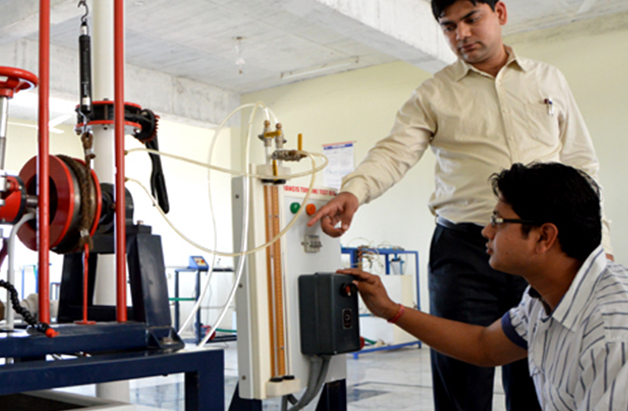 Engineering & Technologies
The Department of Mechanical Engineering is well equipped to impart in-depth knowledge and training in the fields of Machine Design, Automobile Engineering, Refrigeration...
Read More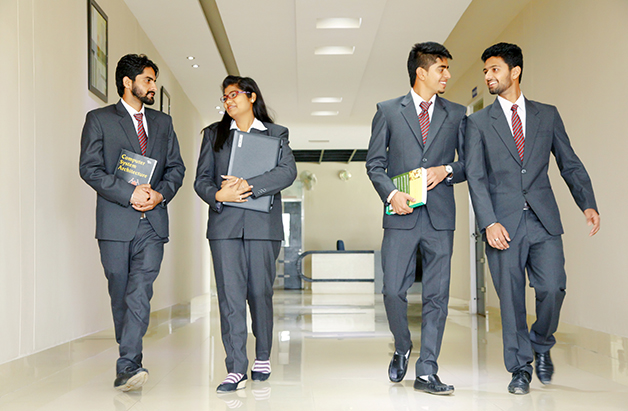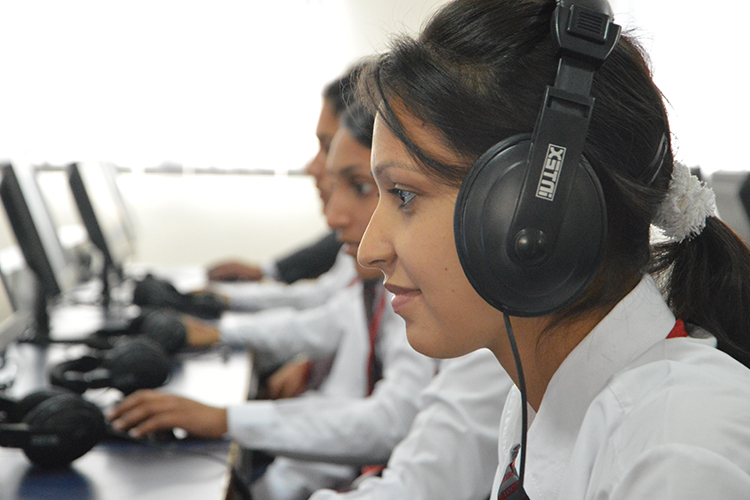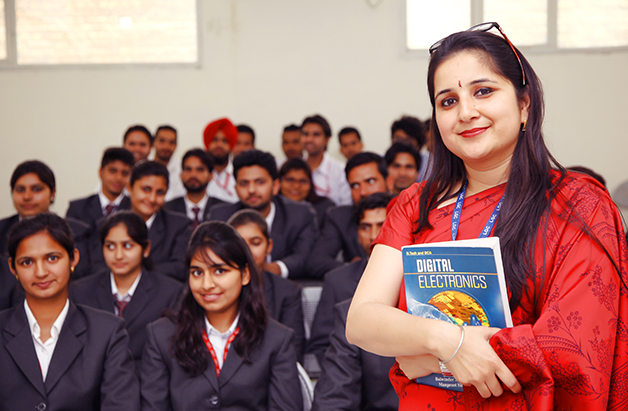 Commerce
Commerce is the very basis of an organization and has gained a lot of importance in the recent years. It has opened up doors to multiple job opportunities...
Read More
Take a tour
LGC has state-of- the- art technology integrated into every area.
Beautifully-designed and aesthetically landscaped Wi-Fi campus with sprawling lush green lawns spread over 20 acres in the midst of calm and tranquil pollution-free surroundings creates academic environs for learning and teaching.
Training and Placement
With a view to enhance the success rate of our students and enable them clear various stages of interviews conducted by top notch companies of India.
Training and Placement are highly significant components of teaching-learning environment of a professional institute for the employability of the students in suitable work environment. LGC has established a TRAINING AND PLACEMENT CELL that works under the overall ..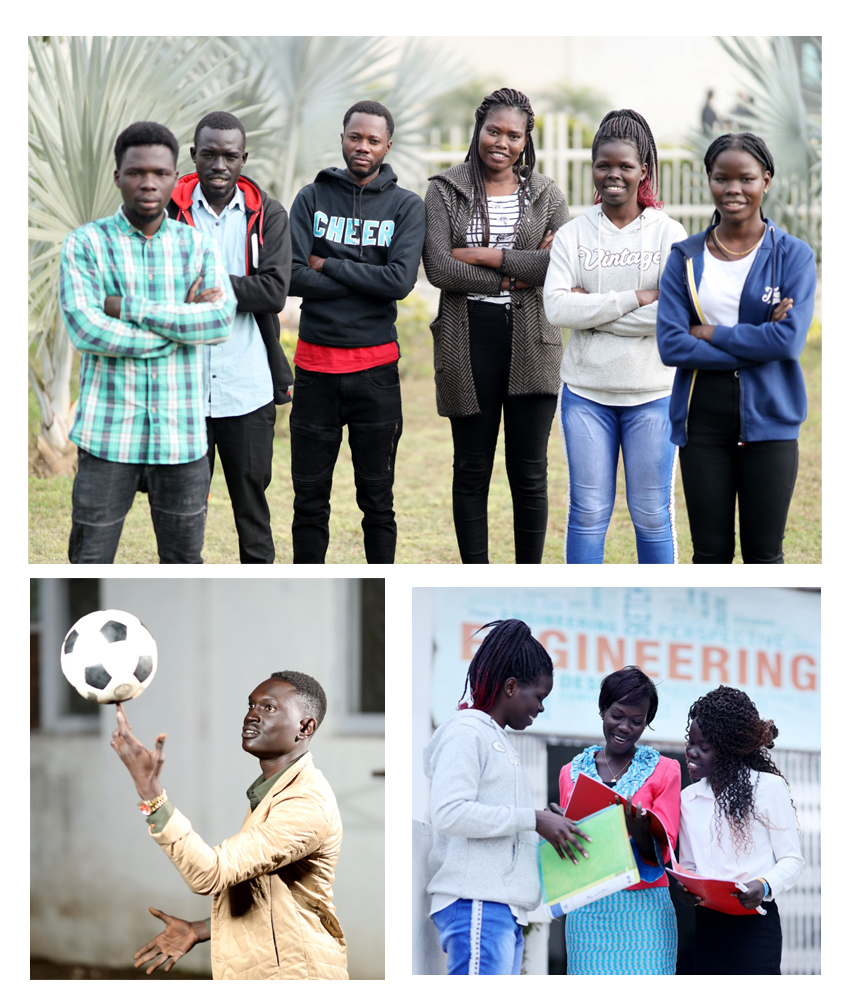 Student's Testimonials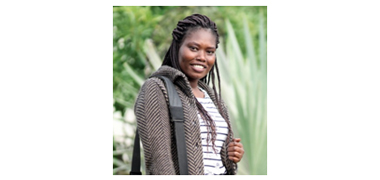 LGC has given me an astonishing platform for the overall growth and development. The campus has excellent infrastructure. The teachers are very friendly, professional and inspiring. The faculty members have always encouraged us to learn through projects which were very helpful for us throughout our studies. Academics are in accordance with the latest industry trends.
Harpreet Kaur(BCA-6)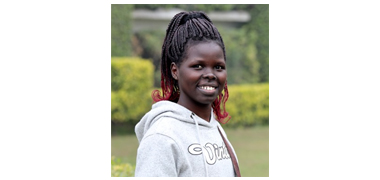 I thank my professors for their constant encouragement and support. During my MCA they challenged and pushed me to be better and creative in my projects because of which I now have enough confidence to tackle any problem. They arranged many technical workshops and helped me prepare for my interviews.
Satveer Kaur (MCA-6)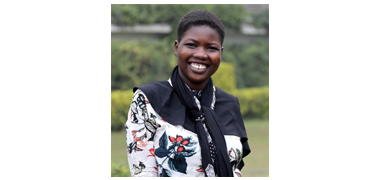 Studying at LGC has been one of the best decisions I have made. It has been unforgettable. I am growing up as an individual as well as learning to interact and talk to people from different backgrounds. I enjoy the caring and friendly environment, great facilities, and the variety of services offered. The standards are very high, which always makes me feel well supported.
Lovely Rani (MBA-4)